To be the most admired OTC medicines company in South Africa.
OMEGALabs
Our brands are available worldwide and are made to the highest quality standards.
OMEGALabs brand portfolio currently includes: Wartner®, Silence®, Predictor®, Bergasol®, Paranix®, Dermalex®, TCP Disinfectant®, Physiomer®, Prevalin®. Look out for exciting new brand launches in the coming months.
WHO WE ARE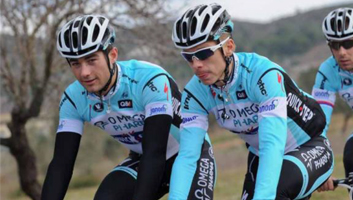 CAVI Brands has a strong track record of developing, acquiring and growing iconic brands in Southern Africa. Our satisfied customers and retail partners bear testament to the success of our business strategy, ethics and principles.
More...
WHAT WE DO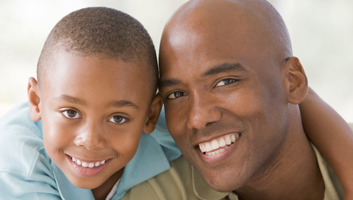 Our vision is to add value to our customers' world, through quality products designed to help them live their life to the fullest. We're committed to helping our customers lead a healthy, enriched lifestyle; through brands that promote wellbeing.
More...
OUR PRODUCTS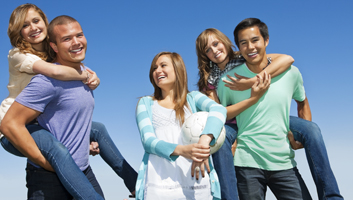 OMEGALabs is a collection of Brands that represent leadership in the branded health, beauty and wellness sectors in Southern Africa. We have a pool of iconic brands, market leaders in their niches available at all leading pharmacies.
More...